Ballet | Mondays, 15:15 - 16:15 | Beginners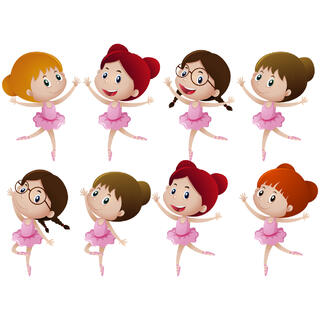 Ballet | Mondays, 15:15 - 16:15 | Beginners
Ballet | Mondays, 15:15 - 16:15 | Beginners - Missed the registration deadline? Why not contact us by e-mail: info@es-childminding.eu
Excluding Tax
Delivery Status:
Immediately
---
#BESTSELLER!!!
12 week course. From 11.09.2023. 60 Minuten per class unit.
Discover the magic of ballet:
This is the perfect opportunity for your little ballet star to embark on an enchanting journey into the world of dance!
Fundamentals Made Fun: We believe that learning should be fun! Our ballet classes offer a balance between technical training and creative processes, making it a special experience for your child.

Basic Techniques: We introduce your child to the magical world of ballet, focusing on basic movements, positions and posture.

Grace and elegance: Watch in amazement as your child develops a natural grace and elegance that makes them special both on and off the stage.

Physical development: Ballet promotes flexibility, coordination and strength, contributing to your child's overall physical development and well-being.